Productivity isn't about doing more; it's about doing
what's important

.
Line up your covers, discs, and planning inserts on a nice, clean table. Let's put them all together so you can start your planning journey today!
Shop Best-Selling Bundled Planners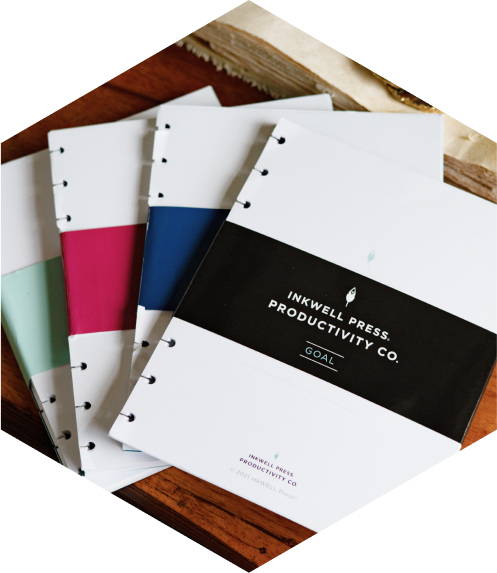 Our pages are printed on ultra-thick, 140 gsm paper. Dated or undated, planning or notes, we have a style and format that's right for you!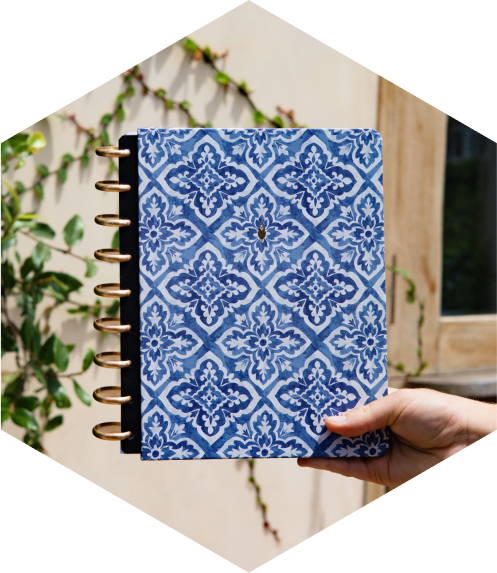 Light and resilient, these durable covers easily snap on and off your planner so you can change them to match your mood.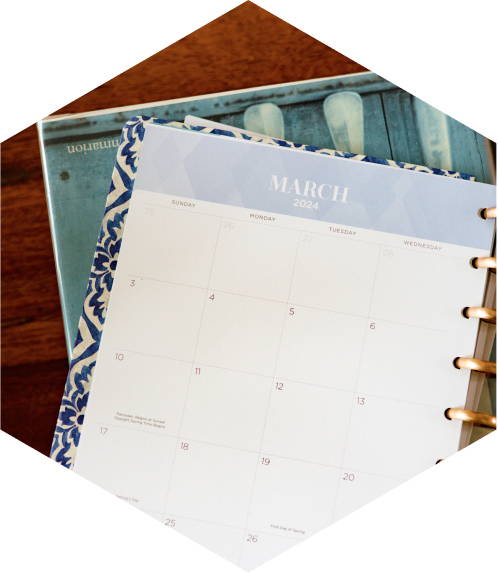 Get one of our durable covers, discs, and a planning insert in one of our popular bundles! You'll save 10% and get a free gift!
"Year after year this planner is superior to all others. The weight of this paper allows me to 'angry write,' since I happily and naturally press down hard when I write!"
"I'm a paper snob and these planners are my absolute fave! I've been using the same gold discs for three years now and they look brand new."
INKWELL PRESS PLANNERS HAVE BEEN FEATURED IN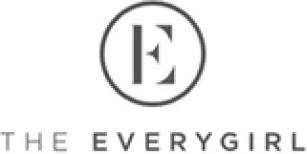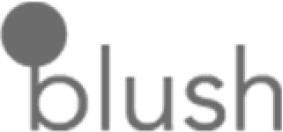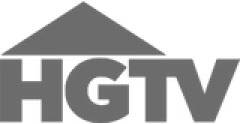 Sign up and be the first to know about launch dates, sales, and promotions you won't want to miss! Get our monthly wallpapers on the first of every month and so much more.