Our Mission: to use our passion and expertise in
productivity

to inspire others to achieve their goals and

dreams

.
inkWELL Press® was created to provide intentional planning systems that consistently motivate people to achieve their goals.
In 2014, founder Tanya Dalton turned her passion for planning into inkWELL Press. With only 3 employees and a whole lot of determination, she turned her dream planner into a 7-digit business. All in just 18 months.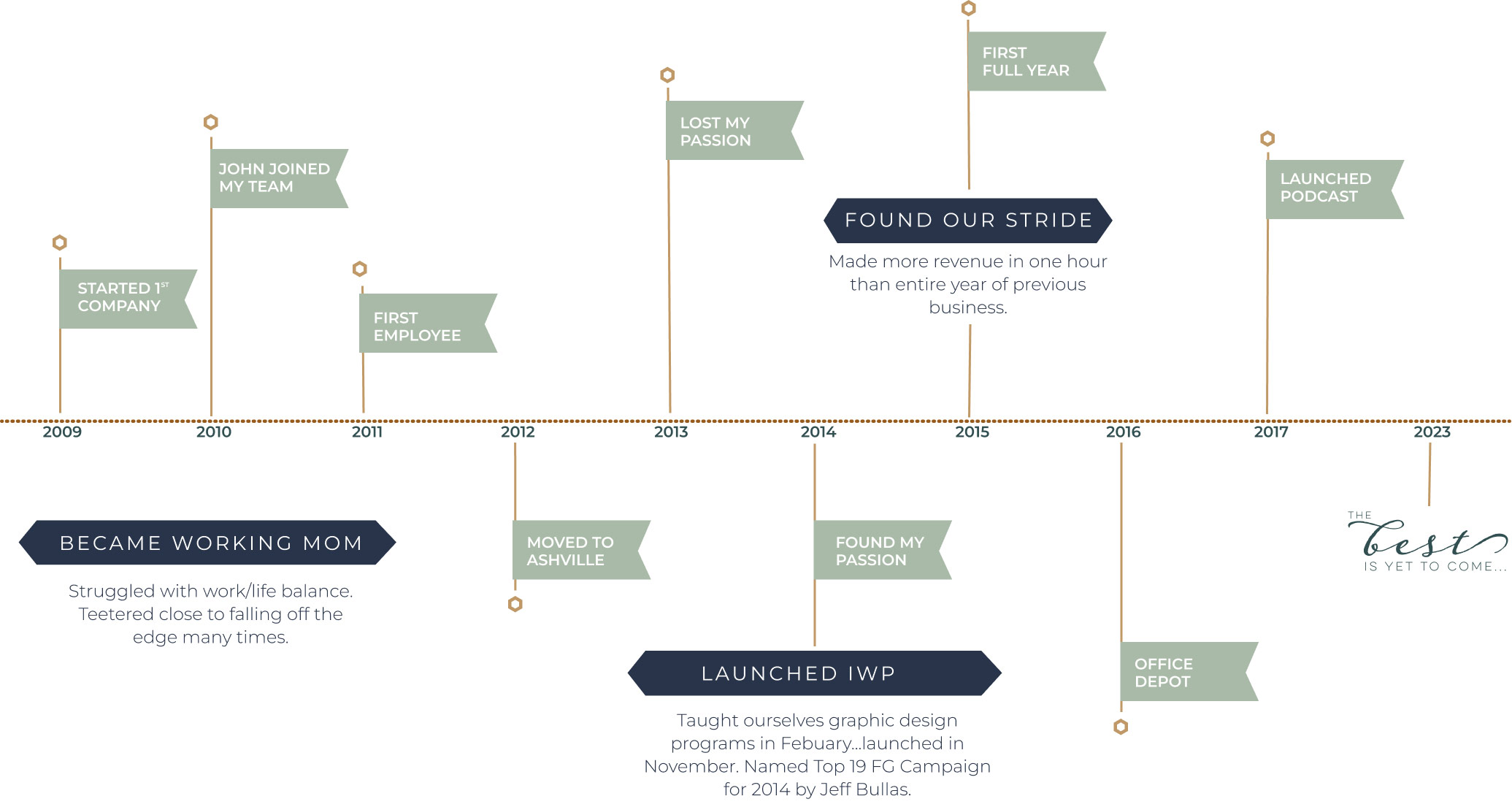 We believe it's possible to live your best life; that you can achieve big dreams without sacrificing what is most important.
We believe you can build a company on love; through encouragement and support, we can change the world.
We believe in giving freely to one another; that sometimes one of the best things in life is the grace we extend to one another.
We believe in living with focus on priorities; that time is spend best on the things that are important to you and your goals.
We believe that when we come together, we can build each other up and make a difference in other's lives.
We believe in quality over quantity in all things; that anything worth doing should be done to the best of our abilities.
WHY CHOOSE INKWELL PRESS?
• Legendarily thick paper (140 gsm; no bleed through)
• Intentional planning pages designed by productivity expert, Tanya Dalton
• Changeable layouts, so you're never stuck with how your planner flows
• Customized designs to suit your style
• Sustainable planning - Our reusable covers and aluminum discs last forever (at least we think so!)
• Dedicated and customer-focused team
The inkWELL Press disc planner – there's nothing else like it!